W
hat is the Lucia Pica effect? Under her tenure as Chanel's global creative make-up and colour designer, the brand's revered reds were given a new kiss of life. Lucia, the doyenne of a demure kind of foundation that Chanel (and indeed the industry) has been proud to stake its beauty powerhouse by, has developed a distinct vision of colour and beauty. She shares with Semaine her maxim, of sorts: "Make-up is not something you just use to cover-up—it's something you use to express."
Lucia's expression of a certain brand of bare-faced beauty underwrites the industry. In a role created for her, Lucia's principles of beauty have underscored her six annual collections—she is known for real wearability balanced with occasional striking flair: "I have a strong vision, but I look for things that are also wearable, that people can introduce in their everyday life, and they can use them to enhance their beauty." Her brand of bare-faced chic embraces authenticity, and brought a radical vision to Chanel, at a time when reinvention was needed.
What is red for? Anne Carson wrote its autobiography, Roman Catholics imbue it with the power of metaphor, Split Enz saw it everywhere. But in make-up, it has always existed as the preeminent colour for blush, lipstick, and nail varnish. Lucia subverted this, taking tinctures of red, incorporating these into her eye-makeup as well. The colour, which has something at once sacred and profane to it, evokes emotion and passion; Lucia transformed its traditional use, leaving the impression that this radical look could be a new normal: "For me, there is strength and emotion, warmth and disruption in the colour red. It is a colour that has both a sense of the real and the radical about it." This vision, 'real and radical', speaks to her desire to "respect the woman that is behind the make-up that I'm doing, I'm always trying to merge them together."
Lucia looks at colour differently, which has her look at luxury differently: "My idea was to bring a real tangible sensibility to the colour-making, to the textures, and my energy that goes into it, and I want the consumer to be feeling that in some ways." This deeply-considered vision of luxury, instrumental to Chanel's soaring success, comes from studied travel journeys, sometimes even along the same routes the intrepid Coco Chanel herself took: "The travel journeys are the inspirations for my collections…. I always have that need of searching, searching, whether it's within myself or outside, and bringing a story with me that is worth the dream, the price."
Lucia came to the industry young and hungry: "When I left Naples and I came to London, there was a drive in me." It was the late 1990s, fashion's glory days were happening, and so was she. It's a brave upstart who dials the numbers of fashion's hottest talents, but Lucia, called "every agency that represented every person I admired". It worked. Lucia landed her dream role, as an assistant to Charlotte Tilbury. In the grip of Charlotte's byzantine, city-per-day schedule, Lucia found a new world: "I tuned into a different frequency."
We come to talk of Italy, and now we are in it, swept along to the rocky outcrops of Marechiaro, snorkels akimbo, tinny jazz blaring. The city inspired her Spring 2018 line: "It's full of contrasts, and it's those contrasts I was trying to capture in the collection." "I love Naples so much", she gushes, and I do too, by the end of talking about it with Lucia. It is no wonder this is the same woman who made us fall back in love with red, this sort of ever-increasing delight is a kind of contagion.
At a time when beauty influencers are at their zenith, and the school of contouring (popularised by the Kardashians, pioneered by the Elizabethans) reigns supreme, Lucia's fresh-faced style is a lesson in restraint. One of the things I learn from my phone call with Lucia is this: it is possible to maintain an authentic awe, even when your life has been lived at a different frequency, even when your role demands you to shape images of impossible beauty. Lucia lends this authenticity to the world's most recognised faces. In a role that exists at the membrane of beauty and commerce, Lucia's core beliefs, about luxury, lipgloss, and life, have endured the decades. Fellow Neapolitan of note, Elena Ferrante, writes: "Words: with them you can do and undo as you please." The same is true of makeup, or at least, of make-up when wielded by Lucia Pica; it makes and unmakes, does and undoes. Rather than bake us in or cake us over, it expresses what's within. That is the Lucia Pica effect.
Photography by Benedikt Frank
By Jonathan Mahon-Heap for Semaine.
stream.
"Films as Paintings"
Lucia describes one of her film choices as being like a painting and we wholeheartedly concur. Her streaming choices are all works of art in their own way.
explore.
"Dreamy Destinations"
From the grey roofs of Paris to the bright yellows of Lisbon, each city has its own colour palette. Discover Lucia's colourful counsel.

"The city I managed to miss without having had any emotional attachments. Walk around, never stop, it's full of colours.
"I will never forget that light. I couldn't stop thinking about it for three months after my trip."
"Order Spaghetti alla Nerano."
"Pizza Fritta (fried pizza)."
"I could look at these statues forever."
Colours can arouse memories from the depths of our mind palace and each of Lucia's book choices theorise and personify colour in a marvellously magic way.
Cy Twombly Photographs
"It inspired my first watercolours even though they looked nothing like the photographs unfortunately :)."
Auguste Rodin Erotische Aquarelle
"The balance between the soft tonal colours and the simple lines."
Les Couleurs de Nos Souvenirs
"Watch the Semaine film!"
ask.
"I lose my temper too fast, just like my dad."
Get to know Tastemaker Lucia Pica like you never have before.
What does the word "taste" mean to you?
Lucia:
That undoubtable and irresistible attraction to a certain side of beauty.
Do you have a life motto that you live by?
Lucia:
One door closes, another opens.
What was the last thing that made you laugh?
Lucia:
My little (Italian) niece said she wanted to become the president of the United States when she grew up.
What are your favourite qualities in a human being?
Lucia:
Kindness, humor, vulnerability, strength.
Who is your hero?
Lucia:
Those who are unapologetically themselves, with kindness.
What is your biggest flaw?
Lucia:
My mum says that I lose my temper too fast, just like my dad.
What is your best quality?
Lucia:
My mum says that I'm very graceful and generous.
What would your last meal on earth be?
Lucia:
My mum's gnocchi.
What does success mean to you?
Lucia:
When you are truly happy with something you have done.
If you had the power to change anything you wanted in the world, what would you change?
Lucia:
Indifference.
END.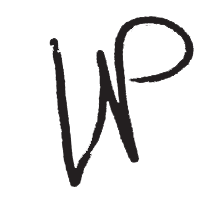 ×
introducing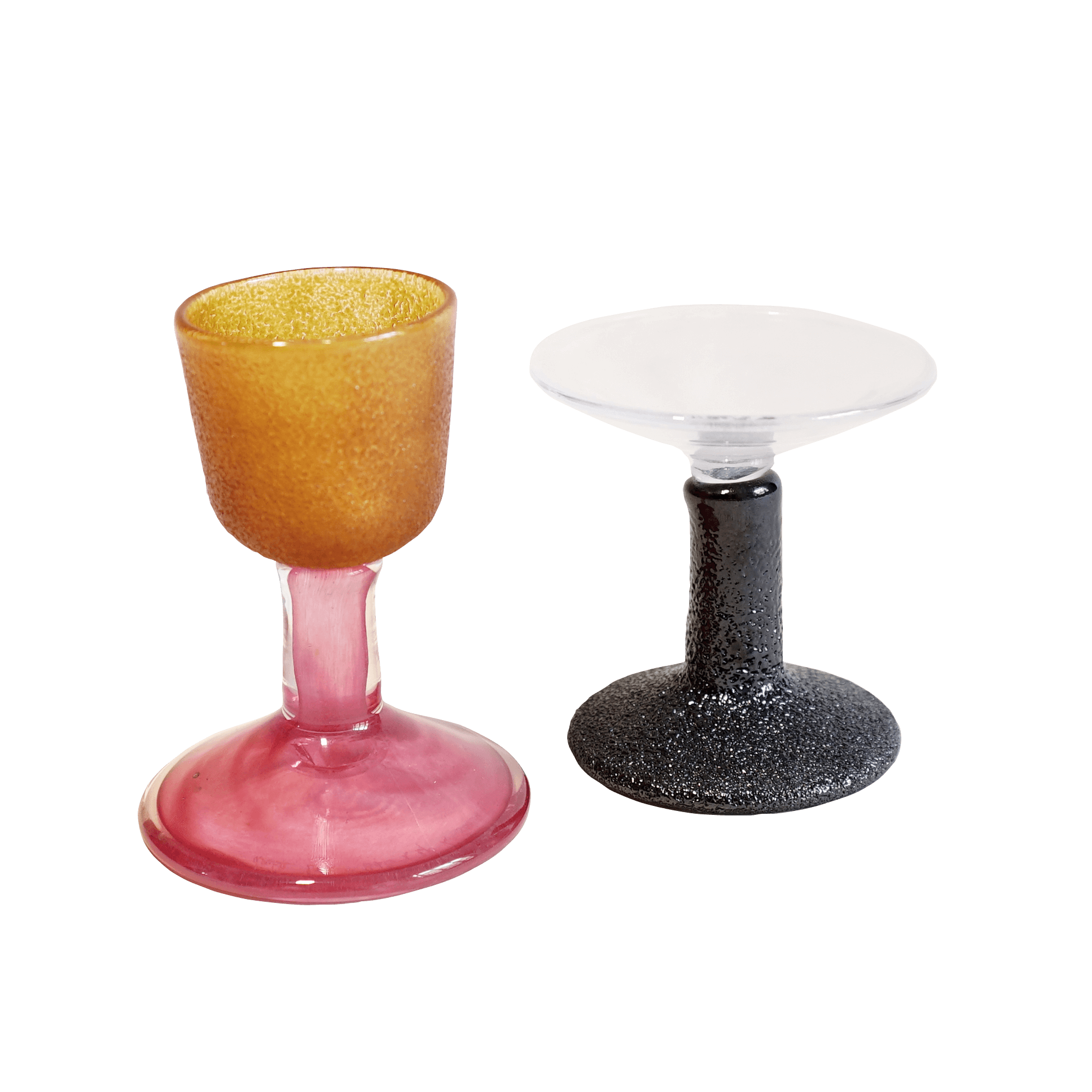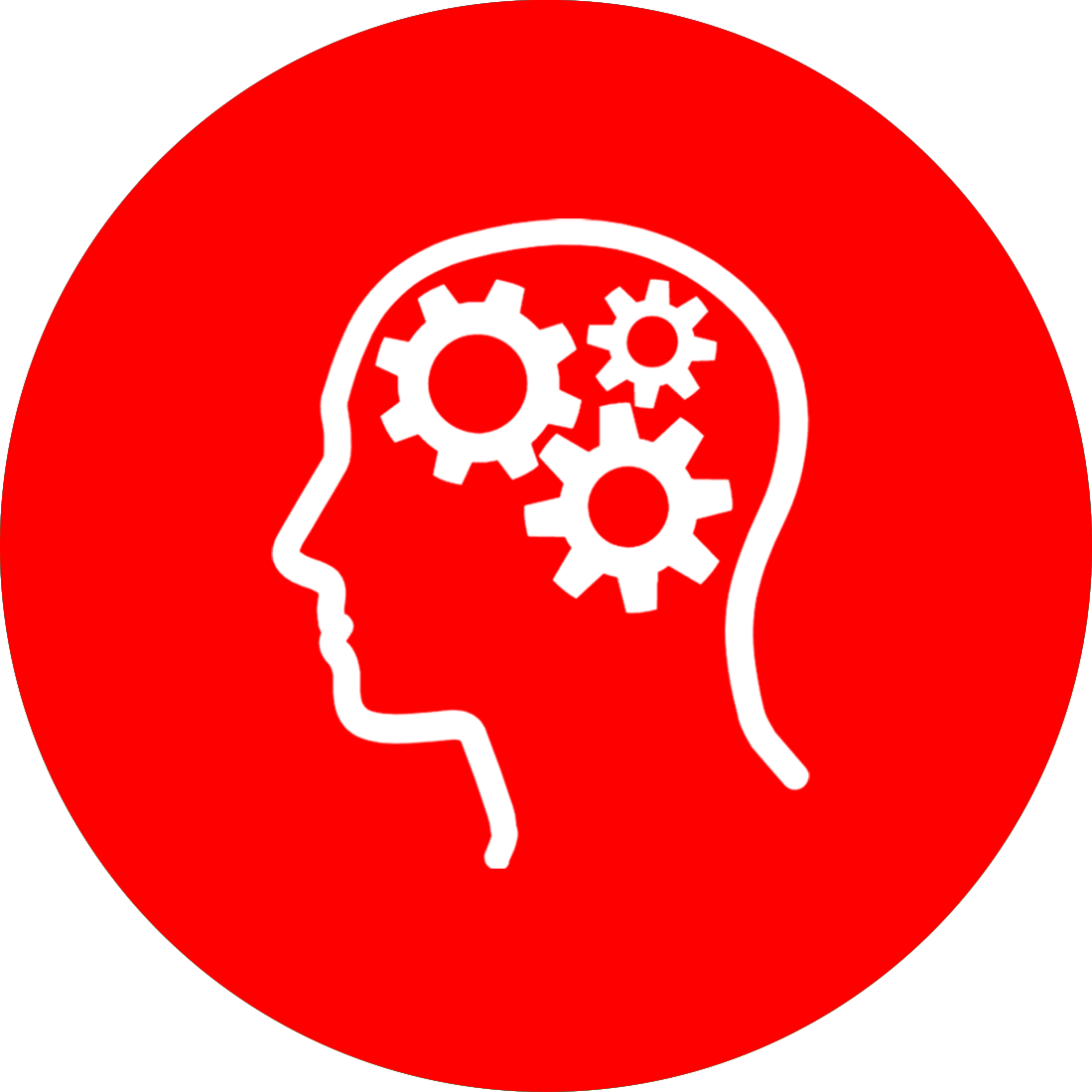 "The idea behind this collaboration was to use colours and textures in the same way I think about them with make up. Opposition and contrast. When thinking about love and a colour that represents it, I felt that in fact there is not one colour but a full spectrum of colours that reflects this emotion with it sometimes intense, sometimes muted facets."
"Double Love" Set of Glasses
by Semaine x Lucia Pica x Boris de Beijer
Who says a pair needs to match? It's in our differences that we are more beautiful. Colours chosen by Lucia Pica to symbolise the colour of love, the glasses were brought to life by multidisciplinary artist Boris de Beijer with a master glass blower. A duality of a matte and smooth finish complete these beautiful objects. Double the love, double the colour, double love lasts longer.