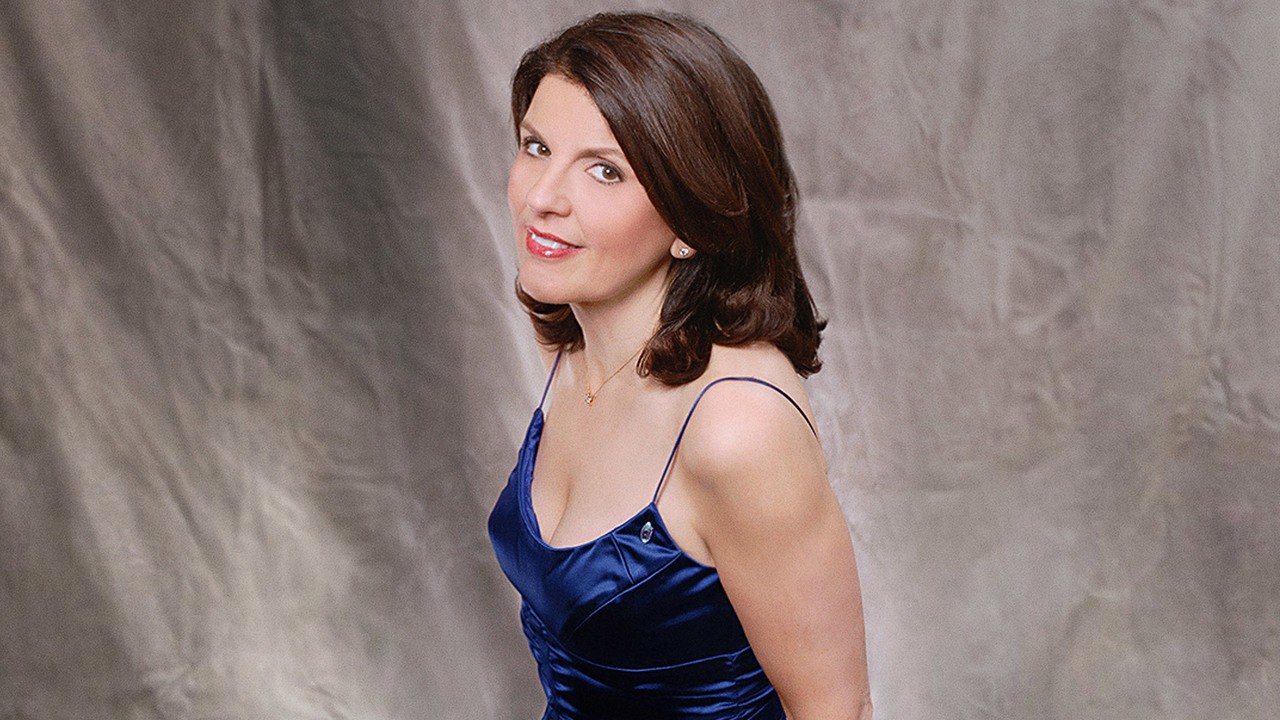 T
he Carlyle Hotel, an iconic art deco-inspired New York City landmark set off Madison Avenue, is Susan Miller's preferred place to hang out for afternoon tea. Fashion's favourite astrologer is a regular, and her usual table is on the upper floor, where the lighting is soft and the waiters know what she likes to eat. "You know, I'd sooner leave a man than leave Manhattan," says Miller, surveying the room's plush red, gold, and brocade interior when we meet.Born just around the corner at Lennox Hill Hospital, Miller is exactly the kind of dynamic and charming New Yorker that you read about in books. These traits, combined with a natural knack for witty, no bullsh*t one-liners, are doubtless what day in, day out draw flocks of readers to her cult website AstrologyZone's newsletters, e-books, and app.
To say that Miller's a veteran of her industry would be an understatement. Without her, the horoscope as we know it today would look very different. To date, she's authored 10 books (many of them best-sellers), and each month she contributes to eight top international fashion magazines, including Vogue Japan, China, and Germany, and W Magazine in Korea. Her app is translated into Turkish, amongst other languages.An affinity for the zodiac came naturally to Miller: She inherited a love of the stars from her astrologist mother and a flair for business from her father, who ran an Italian speciality food store in the city. Critically ill for most of her childhood, she spent her youth restlessly bedridden, reading. "I didn't have a TV, but my mom would bring home all the classics from the library. She never wanted me to learn astrology, but I was fascinated by it and begged and begged until she eventually agreed to teach me. 'A little knowledge is dangerous,' she would always say, so I set aside a good 12 years to fully grasp the complexities of the field. True astrology is based on information from NASA; it isn't something you can learn impatiently."
Here, in-between sips of tea ("black, iced—with lemon please"), Miller debunks common horoscope myths, breaks down how you can utilise astrology in your day to day life and even reveals a very special prediction ahead of this year's Royal wedding… See what the stars have in store for you, this year, in Susan Miller's Semaine.
Semaine: What attracted you to pursuing astrology professionally?
Susan: I always knew that I wanted to write and the passion for astrology was passed down to me. I like to see myself as the servant to my readers. I want to be their best friend and the person that they go to when they're on the horns of a dilemma and don't know what to do. I'm not trying to be bossy or Queen Bee. I just want to be helpful and spark creative thinking.
Semaine: What is the biggest misconception about it?
Susan: People think that astrology is predestination and don't understand the complexity behind it. To be clear: Astrology is the mathematical study of planetary cycles, based on Mother Nature and information from NASA. My mission my whole life has been to show that my profession isn't something silly; it has nothing to do with tarot, clairvoyance, or fortune-telling. Anything I say, you can look up in a book. It's science-based and very transparent.
Semaine: How should people use your readings in their everyday lives?
Susan: I like to say that astrology is like a weather forecast. It might not be essential, but it's good to know and with the knowledge of it, you can plan your day accordingly. It makes you act faster on things too. Say, for example, you want to write a book but don't know exactly when to start. Reading your horoscope can help you gauge when to get the ball rolling, talk to the right people, and plant the seed.
Semaine: What does the universe have in store for 2018?
Susan: The political landscape of 2017 conservatism will continue to intensify because, this January, there have been six planets in Capricorn, which is the most conservative sign you can get. On the positive flip side, Saturn in Capricorn will help the magazine and broadcasting industries totally recover. Elsewhere, Jupiter and Pluto are pumping up the stock market; it will reach its highest point on September 12, before everything falls down and the banks will have to reinvent themselves completely. The Royal wedding will be interesting too. The whole Royal family are earth and water signs, but Meghan Markle is a fiery Leo. She loves media attention, which is good, but Leos also like their freedom. I hope it works out, but I don't think she knows what she's getting into.
Semaine: When having your chart read, there's the option for a general reading or to ask a specific question. What are the some of most common requests people ask you?
Susan: Between the janitor and the CEO, people all ask me kind of the same thing. When will I have baby? Will I get married? In astrology, if you ask a question, it doesn't say yes or no like an oracle. You have to piece it together bit-by-bit. If I see something negative in someone's chart, I try to deliver that news carefully. I think it's very easy to over-emphasize how serious something could be, so I have to strike the right balance. But I also see it like this: If I have a friend and a bus is coming toward them, I can't let them get hit.
Semaine: How often do you consult your own chart?
Susan: Oh, all the time. I look at my kids' charts constantly too. For example, one of my daughters is working on a beautiful charitable project with Warby Parker and I helped her with the best dates to call up celebrities and ask if they'd like to be involved. My other daughter is getting married and I advised her to plan for a March wedding because March is the best month we're going to have all year.
Semaine: How do you deal with astro-sceptics?
Susan: I tell them that we all start out that way and I can sympathize because I was sceptical before I studied it too. The news media teaches us that all astrologers are crackpots and—since the dawn of time—man has been unable to resist making fun of what they don't understand. They almost can't help themselves, but belittle it. I say; if you're going to deride my life's work, at least take a moment to have your chart read, to study it a little bit, and look at a book. Astrology is much more textured and richly interwound than it appears on the surface.
Semaine: You personally write all of the content for AstrologyZone. Do you have any writing rituals?
Susan: My favourite place to work is Dunkin' Donuts. Everybody makes fun of me, but I love it. Why? First of all, because the counters are low (I'm 5'3"), and they always look out on the street so I have a panoramic view. Also, their coffee is milder than somewhere like Starbucks. I'm not a big coffee drinker at all. One cup a day—that's it. I typically get there at 11am and stay until I've finished one sign. Then I go home and write another. I write around 4,000 words every day. Sometimes it takes me until 2 in the morning.
Semaine: How do you prepare yourself for such a rigorous day of writing?
Susan: I wake up around 6.30am and immediately call the bank. I have ledgers and a big team, so I like to make sure everyone is getting paid on time. I watch the news on CBS while I take my vitamins and put on a face mask. Then I put on a little Vitamin C serum and a moisturizing serum. I weigh myself every morning too. After that, I get down to business.
Semaine: There is a lot of misinformation on the internet. Aside from consulting AstrologyZone, how do you advise people to find reputable sources if they want to learn more about astrology?
Susan: To practice astrology, you should be officially accredited—a process which takes years. That being said, some accredited astrologers are bad because they're unable to put together the science with the art. If the astrology you read doesn't work for you, it's not because astrology doesn't work period. It's because a mere mortal wasn't able to dissect the charts correctly. So look for fully accredited sources—and if you come across someone claiming to be a psychic astrologer, run for the hills immediately.
By Elsa de Berker for Semaine.
Susan was recently given the award for "Excellence for Connected Daily Lifestyle", at the Media Excellence Awards in Los Angeles, for her horoscopes on Amazon Echo's Alexa. Excited by the digital realm, and taking the digital world by storm, Susan's Astrology Zone website and it's adjoining app have huge monthly readerships from all over the world. This does equate to a lot of screen time for Susan, however, which is why she actually prefers to read the physical newspapers over their digital counterparts… This and the fact that as a committed writer for 9 worldwide publications, she is a firm supporter of the print and publishing industries.
shop.
"Susan's Super Store"
Let Susan take you for a Trip, under the stars, in the desert, by the beach.
Pack up all of your warmest clothes and escape to this enchanting family-run hotel in Finnish Lapland. We suggest staying in one of their glass igloos so that you can catch the northern lights and gaze up at the starry night sky- all while cosied up in bed.
Jump into a Western movie when exploring Monument Valley; by riding horseback through the red sand and towering sandstone buttes. Then return back to a cosy cabin and light the wood-burning stove.
In the warm Indian Ocean, you will find the beautiful white sanded- palm tree-filled utopia of Mirihi Island Resort, where, if you are feeling brave, you can swim alongside whale sharks and manta rays. Truly relax in their spa, and just simply watch the world go by.
Just 80 miles from bustling New York, escape to The Hamptons, where there are long white sand beaches and restaurants full of delicious food, and importantly, wine. Surrounded by story-book houses with white cladding, this idyllic escape is perfect for a re-set.
To date, Susan has authored 10 books, many of which have graced the shelves of global best seller lists. She mentions that she writes over 4000 words per day, which we can believe, as she is an active contributor to eight top international fashion magazines, including Vogue Japan, China, and Germany, and W Magazine in Korea. Alongside her own publications, this bookshelf outlines her favourite reads.
1.
My Personal Horoscope
2.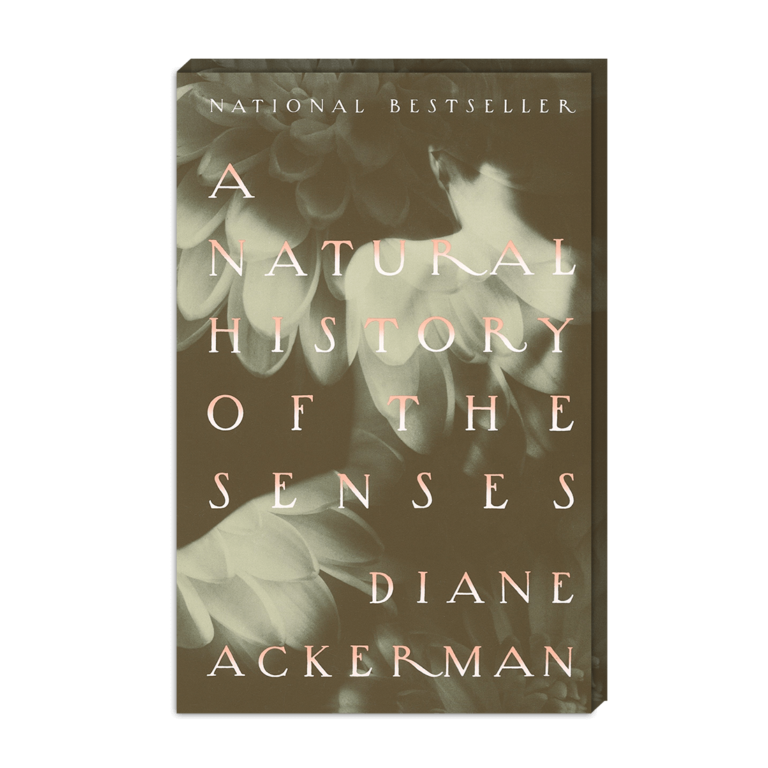 A Natural History of the Senses
"Diane Ackerman's lusciously written grand tour of the realm of the senses includes conversations with an iceberg in Antarctica and a professional nose in New York, along with dissertations on kisses and tattoos, sadistic cuisine and the music played by the planet Earth."
3.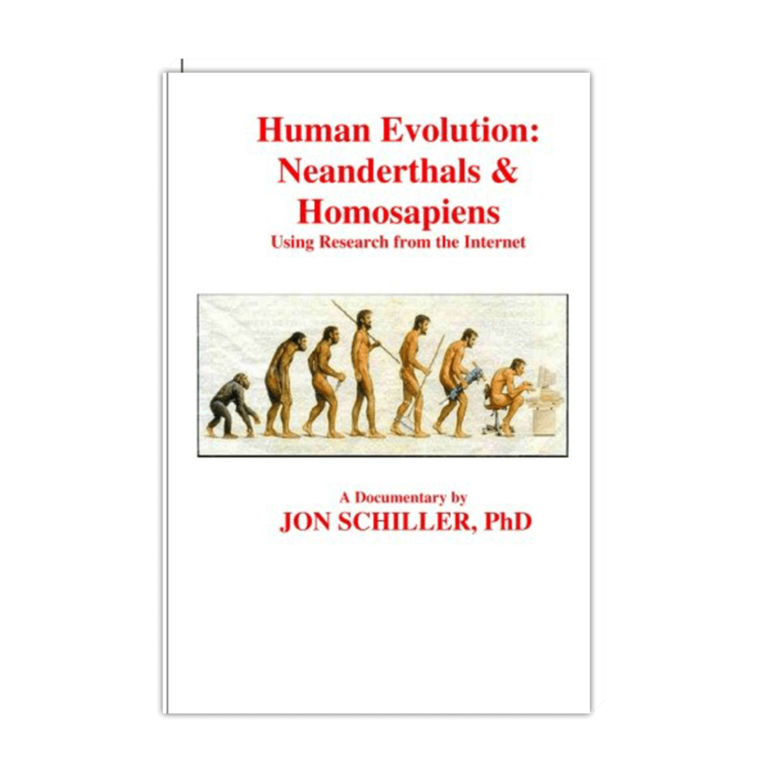 Human Evolution: Neanderthals & Homosapiens
"Your author decided to write this book about Human Evolution after seeing a science program about evolution on KCET, the public service TV Station in the Los Angeles area."
4.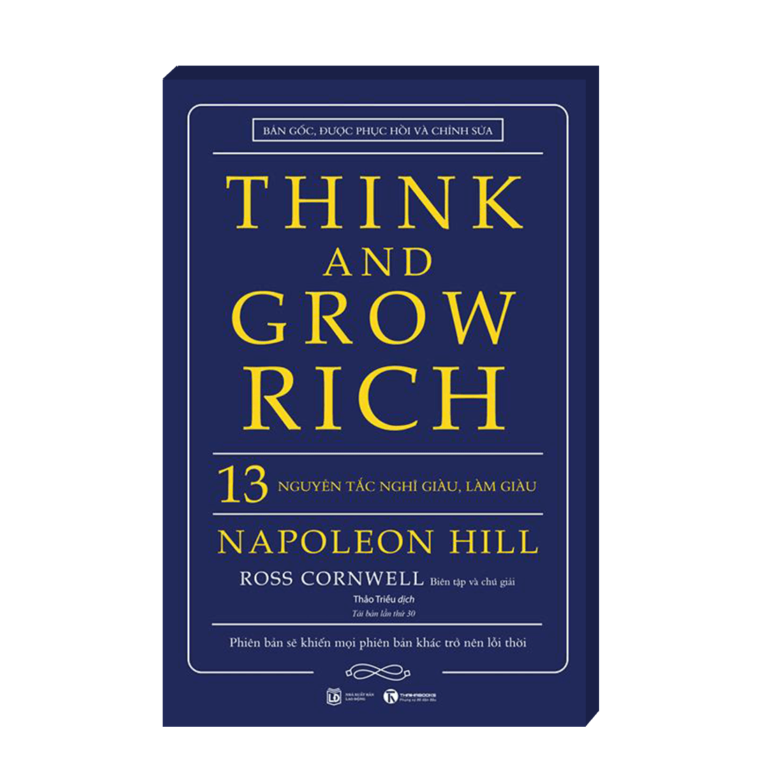 Think and Grow Rich
"Napoleon Hill's best-selling Think and Grow Rich! is the most widely acclaimed, influential book on success ever published."
5.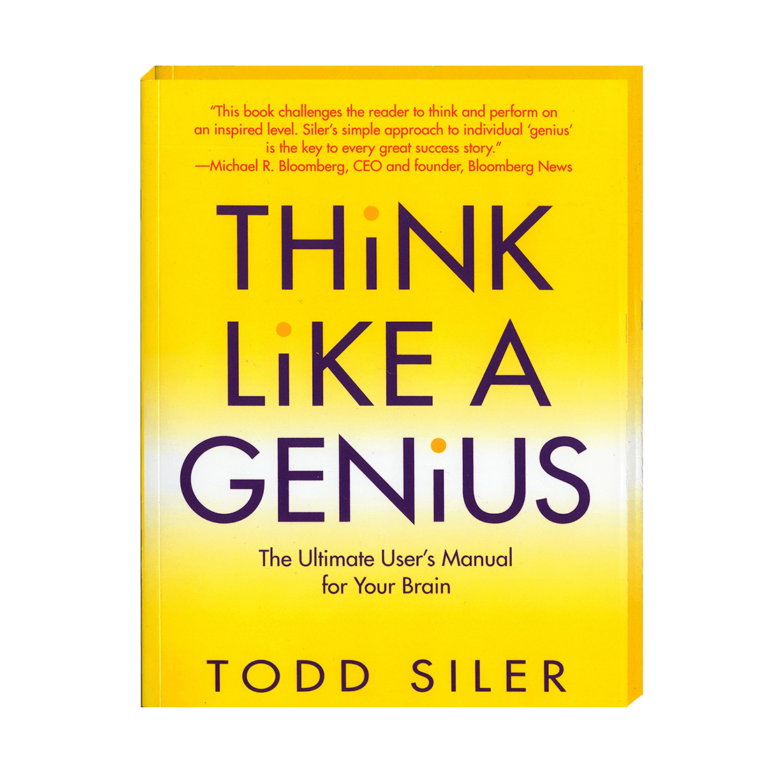 Think Like a Genius
"Learn the easy steps to harnessing the incredible creative power of your mind that can enable anyone to Think Like A Genius."
6.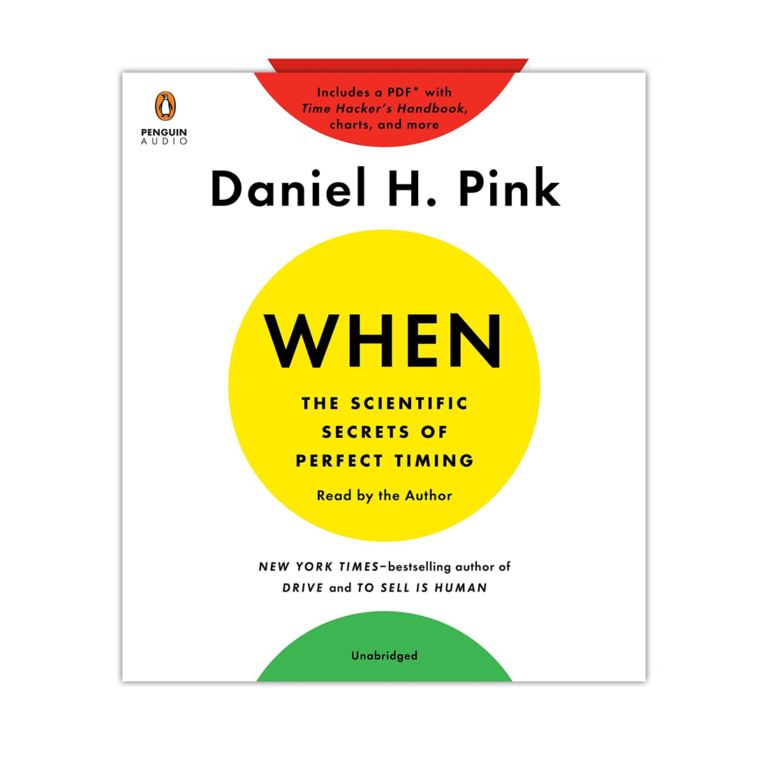 When: The Scientific Secrets of Perfect Timing
"In When, Daniel H. Pink distills cutting edge research and data on timing and synthesises them into a fascinating, readable narrative. Packed with irresistible stories and practical takeaways, it provides compelling insights into how we can live richer, more engaged lives."
Who's most likely to? One of the most exciting questions that we all love to keep asking… So, which star sign is most likely to get up to what? Let Susan Miller tell you.
Who is most likely to fall in love
Susan:
Oh, this year, we're talking 2018… Gotta be Cancer, but it could be Scorpio too.
Who takes the longest time to fall in love?
Susan:
Taurus.
Who is more likely to be an olympian?
Susan:
Definitely Sagittarius, mind body, spirit. They're built well, so muscular and strong. There are so many Olympians who are Sagittarius
Who is the minimalist?
Susan:
Could be the Aquarius, they're very modern and environmental, they don't like cutting down trees.
Who is likely to have a really great year?
Susan:
Scorpio, but at the end of the year.
Who is more likely to break all of their new year's resolutions within the first week of January?
Susan:
Well Gemini's mind moves so quickly… They may have different resolutions ten days later.
Who is more likely to achieve all of their New Years resolutions?
Susan:
When Scorpio and Virgos get a bee in their bonnet, they're dedicated to it. Taurus too…
Whose camera roll is full of selfies?
Susan:
Leo, and a Libra likes to take pictures with friends.
If a Virgo was setting up their own business, who are they likely to enlist as their business partner?
Susan:
Taurus or Capricorn.
END. workbook.
"Susan's Star Sign Guide"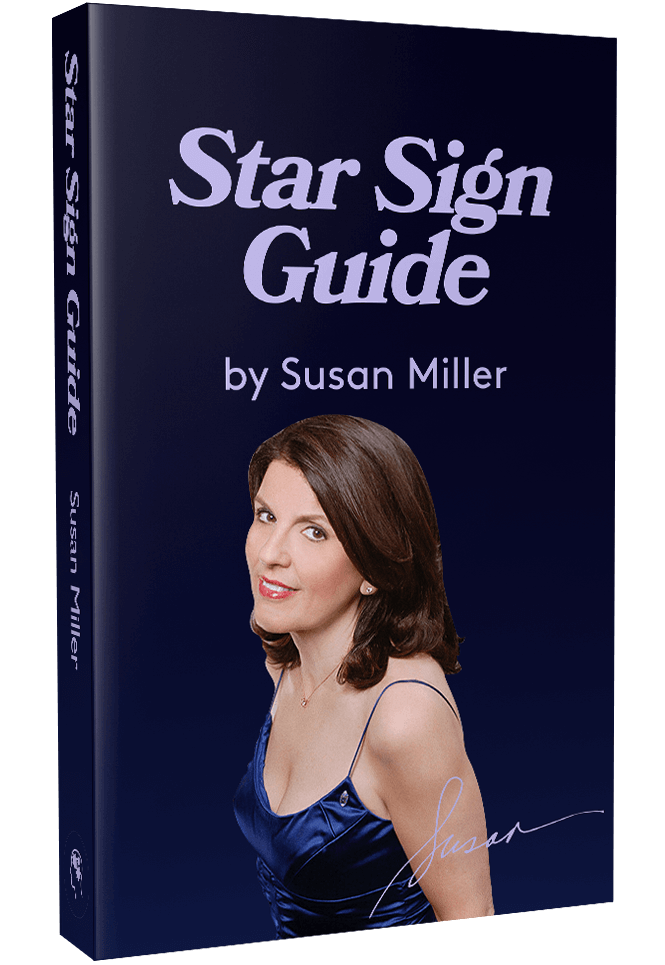 Susan's Star Sign Guide
Susan Miller, astrologist to the stars (the ones you find in Hollywood), has put together a perfect guide to the world that is specific to you and your star sign. Just click on your sign below to find out Susan's guide from your key personality traits to travel advice just for your star sign!
ENTER WORKBOOK