T
he call of the wild is hard to hear for some, especially when runway music is playing. Not so for Lily Cole, the Vogue cover star turned high-profile environmentalist who, Cambridge education in tow, has attuned her inner voice, and public persona, to the calls of nature. Her first book, Who Cares Wins: Reasons for Optimism in Our Changing World, chronicles the solutions of our thought-leaders to mankind's most pressing issues. It's treacherous terrain to tread, but Lily's many iterations; as leading lady of Hollywood spectacle, Extinction Rebellion signatory, face of Chanel, and Cambridge University graduate (First Class BA in History of Art) suggest she is more than up for the job.
This is the second chapter of Lily's own story. Since her discovery outside a Soho burger bar aged 14, whirlwind fame (is there any other kind?) ensued, and with it campaigns for Alexander McQueen and Louis Vuitton, covers for everybody. Her shock of auburn hair and endlessly discoverable features led her to occupy the kind of space ingenues only dream of. Starring roles in St Trinian's, The Imaginarium of Dr. Parnassus, and as the Virgin Queen in Channel 5's Elizabeth I ensued. Lily's fervour for the cause is meted out with a practical sensibility, that does nothing to diminish the former. The end result is a new brand of activism, suggesting an optimist's view of the future might be, in fact, the best and only one. Her beliefs are unwavering—an unlikely prospect at present, amid a pandemic, and the rest.
Yet it's this precise element that allows her the macro-picture; what would in corporate parlance be called the 'blue sky thinking'. Her hopes, that she shared with Semaine, are in bipartisan progress and dialogue: "Globally: I hope that we push against the political trends that have been tending towards polarisation for some time; and try to find common ground (both between and within countries – between the "left" and the "right") – to solve our emerging crises. I would hope in years to come that governments and companies have made huge progress towards decarbonisation (ie emitting far less than they are today); and that large tracts of nature have been protected for bio-diversity to thrive."
Lily's warm, articulate nature invites us into the fray with her, opening doors, and occasionally knocking them down, or suggesting we build an altogether new one. Call it the millennial mindset, but Lily's fluency in different media is still that rare thing; not just notching names to her C.V., but excelling in each domain, with the kind of dogma that many struggle to lend to a single cause, let alone several.
Lily's new chapter as an optimistic guru, climate activist, and green entrepreneur is one she hopes others will view and follow, at risk of being proselytising. She told Semaine: "I would hope for a shift in global consciousness away from the greed and self interest that has been normalised for so long; towards an appreciation of what's most important in life: community, mental health, sharing, nature, happiness, balance."
One book, a podcast, and a line of sustainably-made sunwear later, Lily is anything but disaffected with the way things are—instead panning for slivers of positivity, creating reasons for optimism herself. Impossible, the 'planet-centric' think tank/design incubator Lily founded in 2013 has brought mobile banking to Angola, expanded the wearable tech market, and created a digital tumor board. Reaching for the future while rooted in the present, Lily navigates both with the patience and easy virtue of an old soul.
By Jonathan Mahon-Heap.
stream.
"Stream for Solutions"
Have a watch, a listen, a scroll around what Lily streams to find solutions and maybe you will find one too.
One can't always be optimistic alone. Sometimes we need some help. Here are some of Lily's "life savers" in a quest of optimism.
Explore the world with Lily. A bit of everything, everywhere.
"An exquisite (colourful, humble) bar and restaurant, which the artist Maurizio Cattelan was so inspired by, he bought a stake in. Make sure to visit the bar next to the restaurant for great music and drinks."
"They have a great exhibition on at the moment, "Uninvited Guests" about the history of women's representation (and work) in art, featuring some of the first films made by a woman, Alice Guy Blanche. Make sure to also visit "Boys on the Beach" a painting by Sorolla at the back of the main gallery."
"Magical memories were carved at Deetjens, a homely and beautiful sanctuary."
"Esalen allows you to sink into hot water springs whilst watching the ocean waves roll."
Curious as to where Lily gets all of her inspiration? Look no further.
1.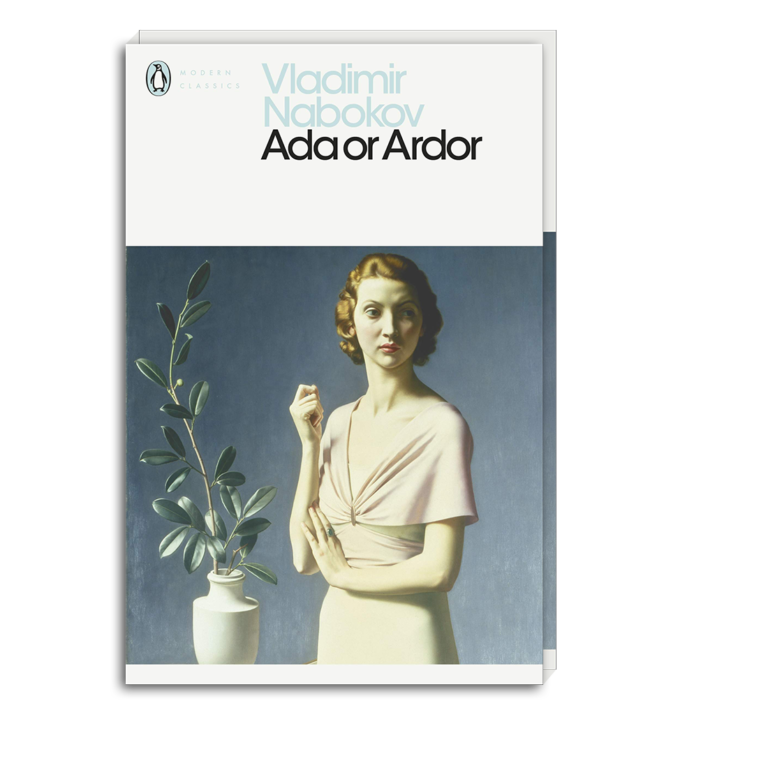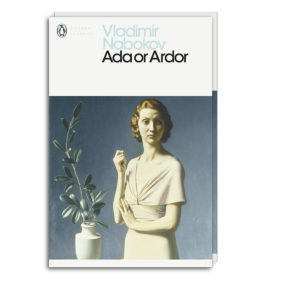 Ada or Ardor
"The writing is so beautiful and the stories so beguiling. I think they both break down hard ideas of right and wrong."
2.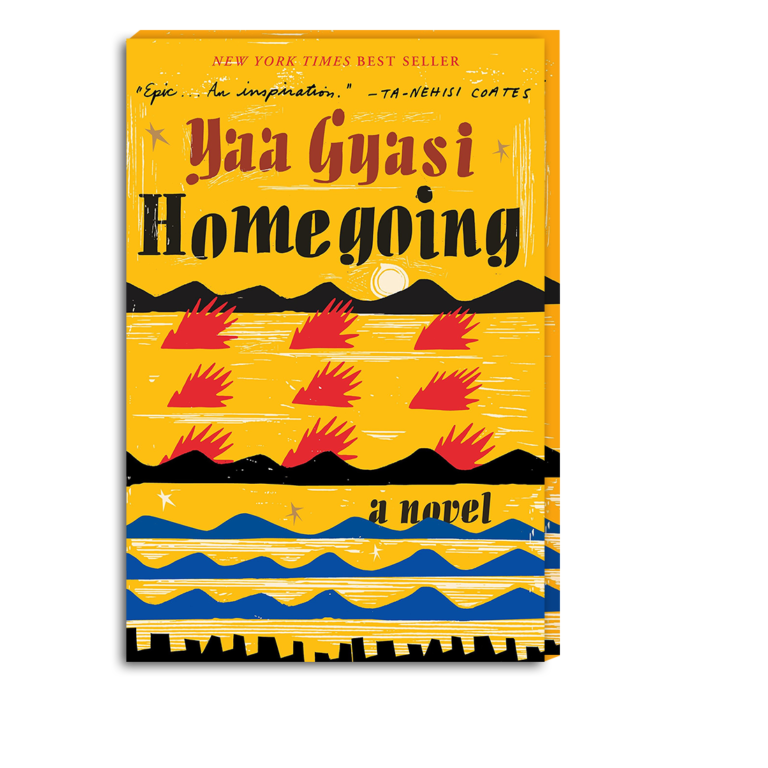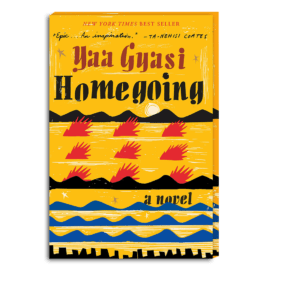 Homegoing
"A captivating read, which makes us consider both our generational and ancestral relationships to the past, and also offers a historical lens on issues of race today."
3.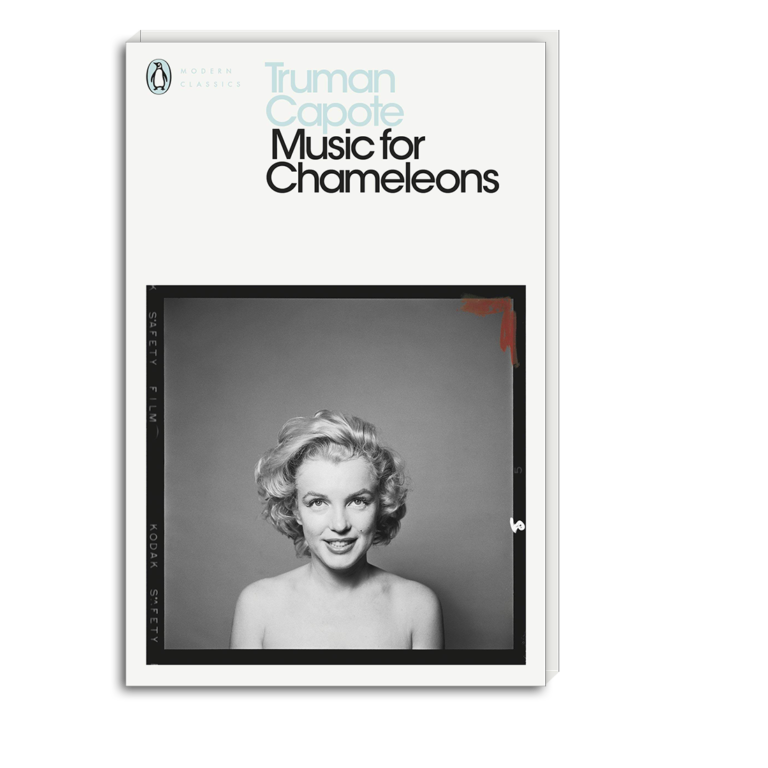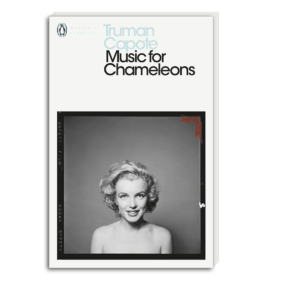 Music for Chameleons
"I love the conversational portraits in this book, especially "A Days work"  in which he recounts a day travelled around Manhattan with his cleaner."
4.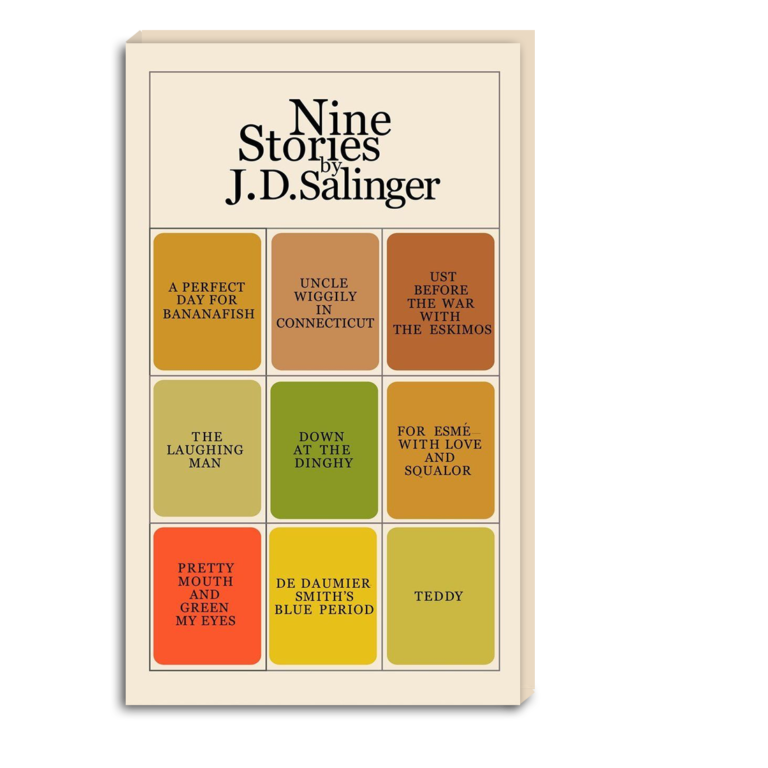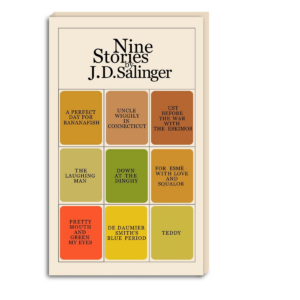 Teddy
"Found within a book of short stories by Salinger, I love the strangeness and mysticism of this story."
5.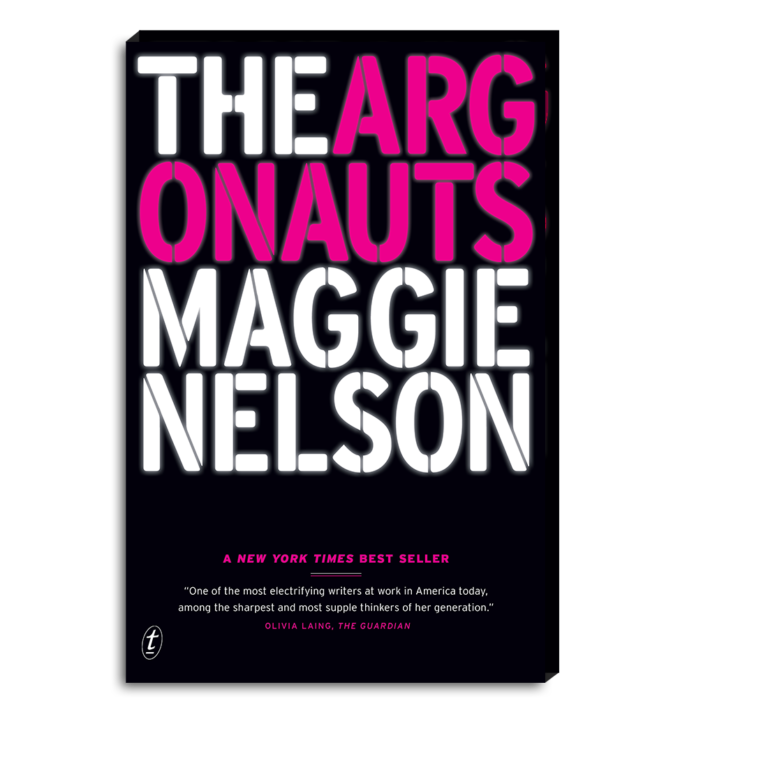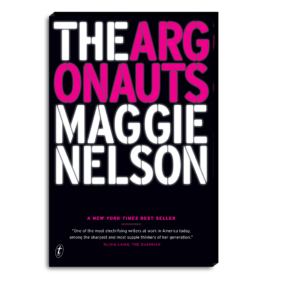 The Argonauts
"An important and beguiling book with a very unusual blend of poetry and prose. It had a big effect on my understanding of issues of gender and patriarchy."
6.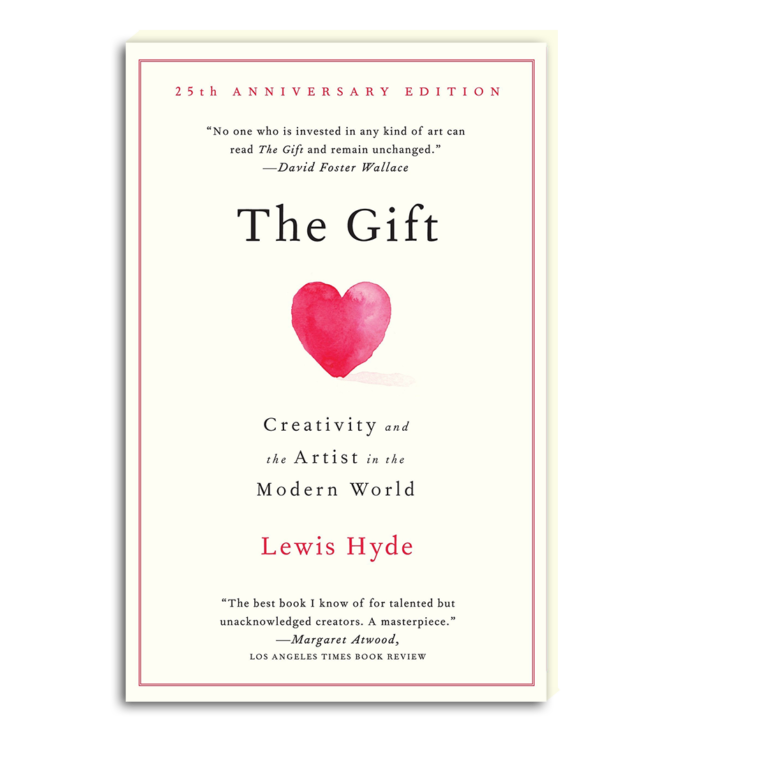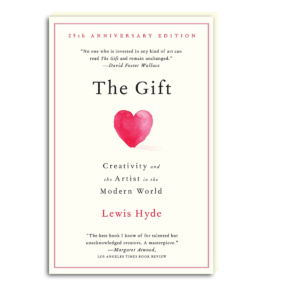 The Gift
"I have read a lot of literature on the "gift economy" having worked on a project in that space for many years… and this book is my favourite of the books I have read".
ask.
"More is possible than we often allow ourselves to believe."
Get to know Lily like you never have before.
What does the word "taste" mean to you?
Lily:
Mango eaten in salty sea waves comes first to mind! But I guess you mean taste, as in making choices. Which comes down to discernment, I believe – the ability to recognise and appreciate beauty, quality, and care. The ability to say no in the absence of these factors.
Do you have a life motto that you live by?
Lily:
Fail, fail again, fail better, as Beckett said. More is possible than we often allow ourselves to believe.
What was the last thing that made you laugh?
Lily:
My 5 year old daughter getting excited to see a "boatman fisher" (water boatman) swimming in the pool.
What are your favourite qualities in a human being?
Lily:
Kindness, humour, honesty, down to earth (sincere), humility. And depending on my relationship to them, hot.
Who is your hero?
Lily:
My mum is pretty heroic in my eyes. Also my daughter's paternal grandmother.
What is your biggest flaw?
Lily:
I asked my best friend and he said I take things too personally. I would add, perhaps, sometimes I take things too seriously.
What is your best quality?
Lily:
I asked my best friend and he said fearlessness.
What would your last meal on earth be?
Lily:
Vegan sushi rolls and beautiful fresh fruit.
What does success mean to you?
Lily:
It used to mean achievement and that still inevitably plays a role, but I've learned over time that happiness is the greatest success to try to achieve.
If you had the power to change anything you wanted in the world, what would you change?
Lily:
I would use power to properly devolve power.
END.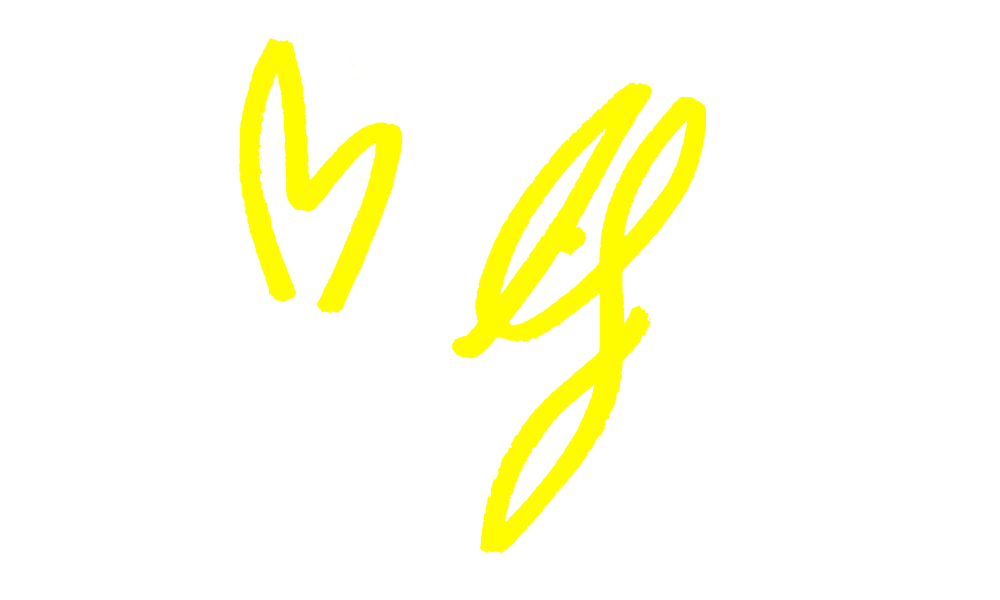 workbook.
"Lily's Glossary of Optimism"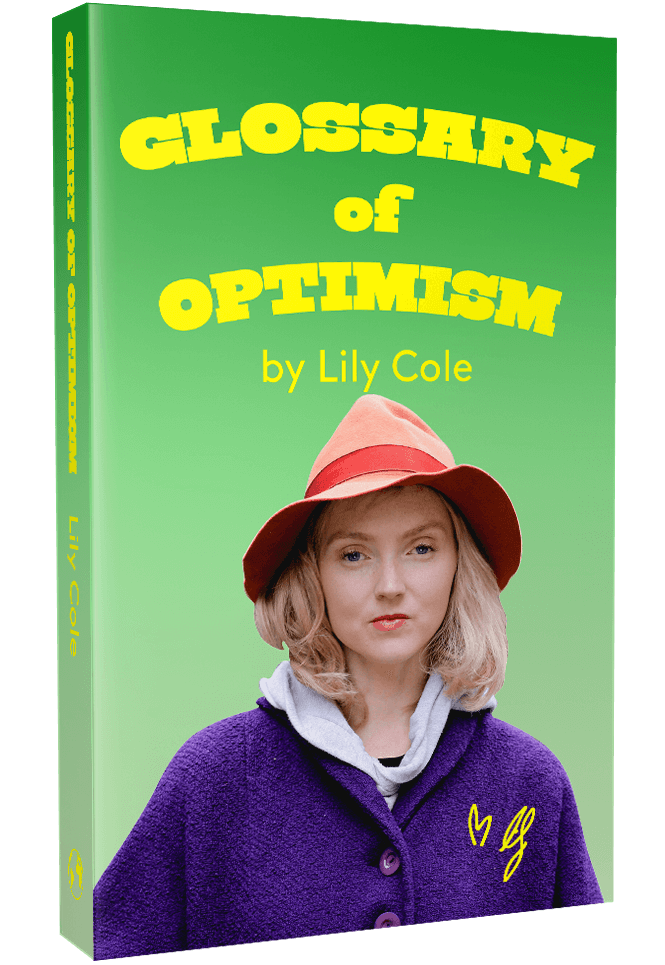 Lily's Glossary of Optimism
How can we solve our emerging crises? First and foremost by educating ourselves so that we can start the conversation and work towards lasting change. "Optimism demands action. Optimism inspires change". We've excerpted a glossary of terminologies, movements, ideologies that Lily explores in her book, Who Cares Wins. If you have the book, let it be a reference point in your everyday life. and if you don't a teaser for when you have a chance to pick it off the shelf.
ENTER WORKBOOK